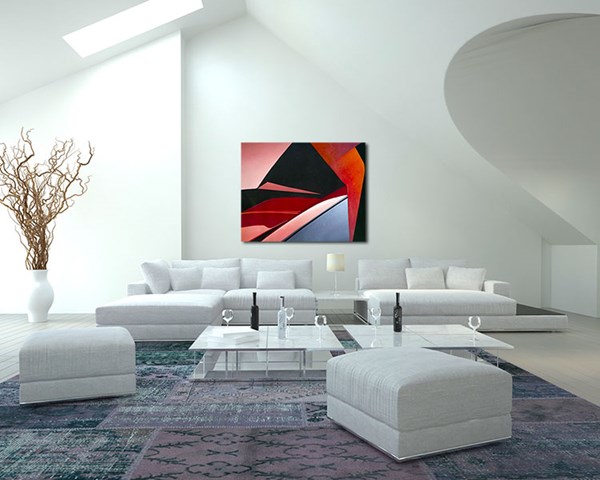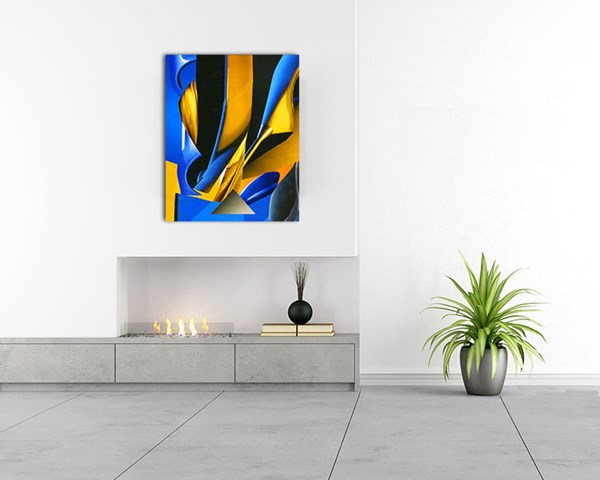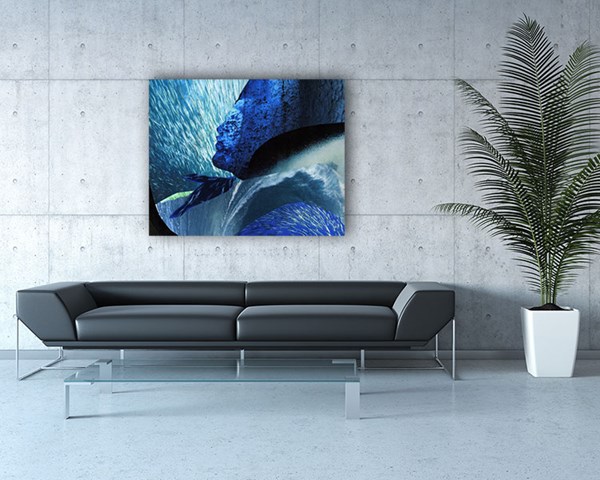 Color + Collage = COLLORAGE
COLLORAGE™ fine art prints are museum grade digital reproductions of original collage art. Interior designers, home stagers and modern art lovers will find these vivid abstract and figurative designs add dramatic color and emotion to empty walls while coordinating with the color palette of any contemporary decor.
For more exclusive wall art installations, COLLORAGE™ prints may be special ordered with individualized digital customization offering options to modify colors, convert to triptych, change aspect ratio or custom cropping.
---
COLOR for MODERN ARCHITECTURE
Homes, apartments, urban lofts
Hotels, resorts, hospitality
Corporate lobbies, office suites
Restaurants, lounges, clubhouses
Healthcare, spas, zen retreats
FEATURES of COLLORAGE™
Individually printed to order
Multiple sizes up to 40" x 50"
Ready for framing
Printed on archival fine art paper
Metal prints upon special order
Customizable art on special order
Trade discounts and volume pricing
Worldwide shipping from USA